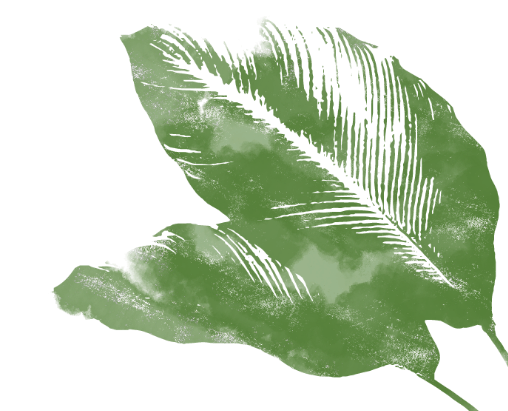 History
Uninhabited until stumbled upon by Portuguese explorers in 1471, São Tomé and Príncipe became a significant trading route stop and plantation hub. By 1900 they were the world's largest producer of cacao, garnering São Tomé and Príncipe the nickname 'the chocolate islands' in 1900.
Today, African culture runs deep, with the majority of the people here descendants of Cape Verdeans, Angolans and Mozambicans who travelled to work on the Portuguese-run plantations of yesteryear, during and after times of slavery.
With them came a lively mix of West African traditions, which contribute to the islands' vibrancy to this day. On a visit, expect to hear the beat of tchabata drumming; feel the sensual movements of ussua, a slow traditional dance, and the energy of the puita, a fast, high-energy dance; admire the colours of the traditional sanguê clothing; and smell the earthy scent of a calulu stew, with its 30 different types of leaves.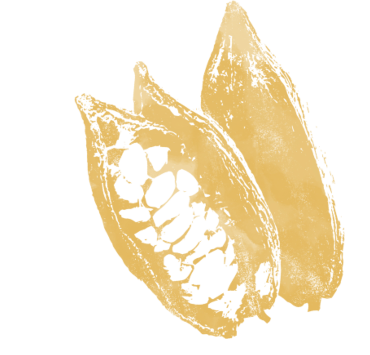 Fast-forward to 2010, when the government of São Tomé and Príncipe chose to work with HBD Príncipe (HBD—that's us!), to sustainably develop Príncipe through tourism, agriculture and conservation.
In 2012, combined efforts saw Príncipe Island designated a UNESCO Biosphere Reserve. Since then, we've been working collaboratively to develop the island in a responsible manner, providing opportunities for local communities, without damaging culture, traditions, or the fragile natural environment.
Discover further details about HBD Príncipe's history and milestones by learning about our vision.