Our agricultural activities
Local & Organic
Rainforest-Grown & HandMade
Príncipe is an island of natural abundance—of trees, rain, rich soil, and biodiversity.
It is within this thriving ecosystem that we grow and create. Island dwellers are deeply connected to this place and its ecosystems that produce bountiful ingredients. We are inspired to develop exciting opportunities for people to participate in growing, cultivating and making Earth-connected produce and products. Príncipe's nature and communities make it unique, and so the delightful products you can eat or enjoy are, too.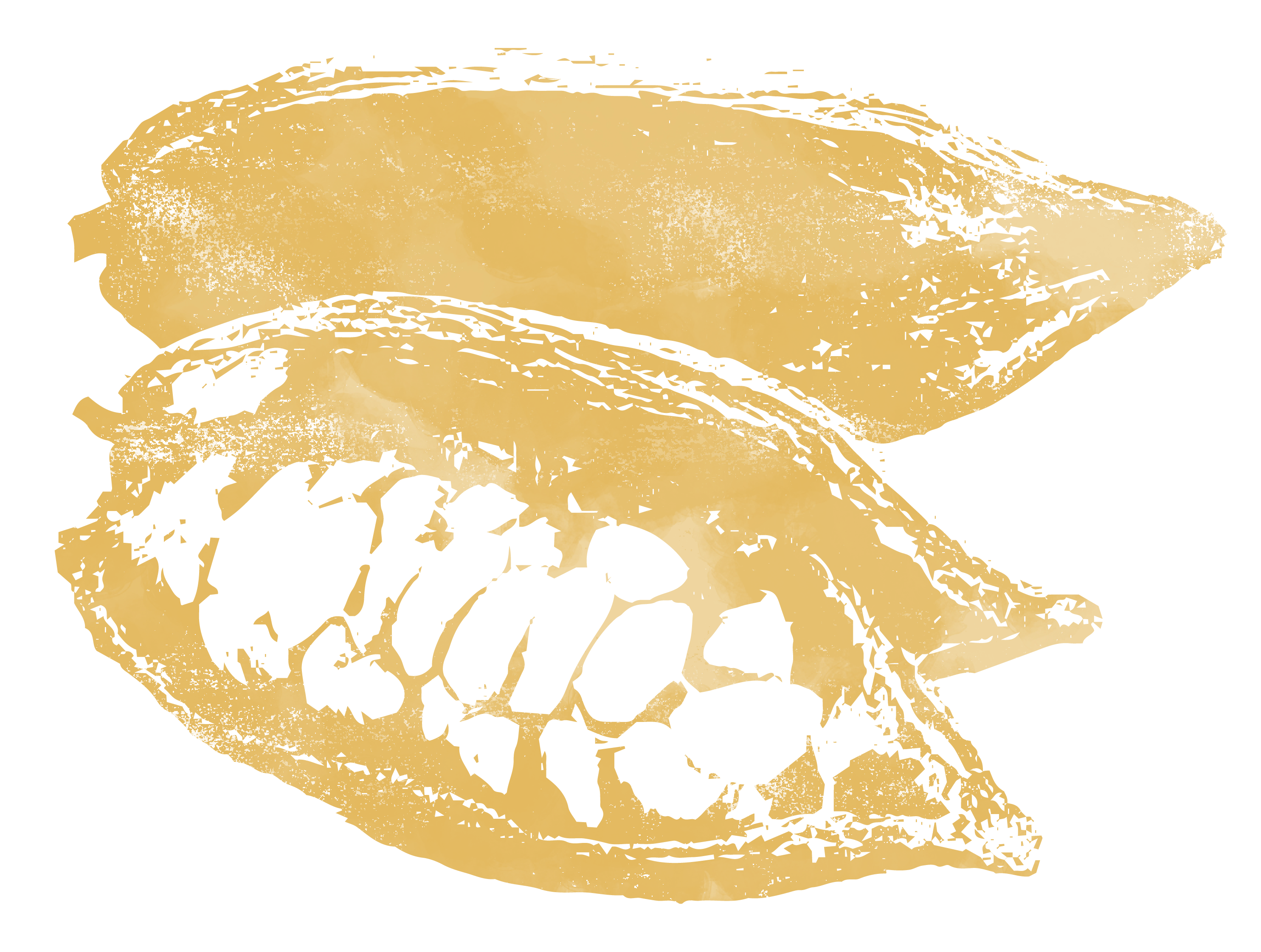 Given the historical agricultural context in Príncipe, it is essential that our strategy be rooted in sustainable development not just in theory but also in practice. Growing various crops, food and inputs for products needs to create economic opportunities for local communities while utilising growing practices that respect the ecosystem. Herein lies the opportunity. We endeavour to implement and inspire changes in agricultural norms.
VISIT US
Visiting us in Príncipe gives you the chance to engage with our local and organic efforts.
Proudly, a selection of fruits, vegetables and herbs is grown organically and picked by our HBD horticulture team for chefs to incorporate into daily meals and for you to enjoy. And, you cannot miss out on tasting our Paciência Organic chocolate, which we make using cacao that grows in our birdsong-filled agroforestry plantation.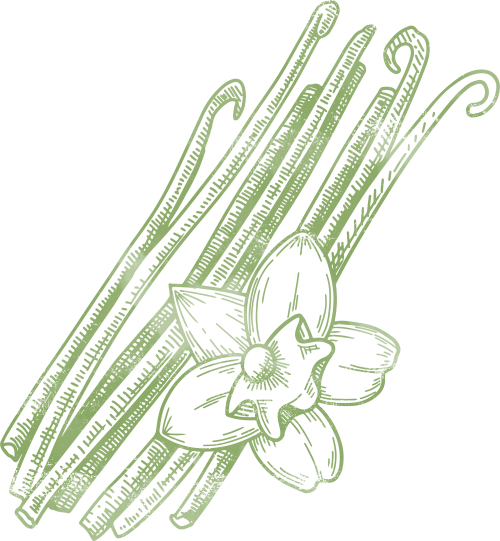 HBD Agricultural Activities
Horticulture
Organically grown fruits, vegetables and herbs are harvested by hand. Príncipe's tropical climate allows for horticultural harvests throughout the year. We supply our produce to Roça Sundy and Sundy Praia, HBD boutique hotels, and to our staff canteens. They're fresh, flavourful and locally grown additions to meals.
Agroforesty
In and amongst the rainforest, our agroforestry plantations are home
to special varieties of cacao, vanilla, coffee, coconut, and forest pepper – and a diversity of endemic fauna and flora. We grow and harvest our tasty, nutritious foods from these rich forest soils beneath the cool shade of the diverse tree canopy.
Processing & transformation
Our horticulture and agroforestry harvests become ingredients for our Paciência Organic products. While our popular tree-to-bar chocolate is the centre of the story, you can also enjoy our selection of dried forest fruits. Our natural handmade body products like creams and soaps can be enjoyed on island and purchased as special gifts.
ROÇA SUNDY
At Roça Sundy, located in the northwest of Príncipe, you can explore the cacao trees scattered through the forest while soaking up the sights and sounds of this beautiful environment. This area is also the heart of our chocolate-making with small batch, handmade chocolate created in our artisanal Chocolate Factory. Roça Sundy is also home to our eponymous boutique hotel.
Roça Paciência
During the height of Príncipe's cacao exporting days, Roça Paciência—situated on the northeast of the island—was a satellite plantation of Roça Sundy. Today, Roça Paciência contributes to all three pillars of HBD's agricultural activities, described above, and is where we make our Paciência Organic body products, some of which, like coconut oil, you can enjoy at Sundy Praia's spa.
Oquê Daniel
Bordering Roça Sundy, Oquê Daniel is home to the majority of our Liberica coffee trees and is where we grow our forest pepper, fragrant vanilla and sweet pineapple. There is a cacao nursery and cacao agroforestry area. Oquê Daniel also boasts a striking southward view of the dramatic peaks of Parque Natural do Príncipe, giving even more reason to make a visit here.
Ubá da Boi
Situated near our boutique hotels Roça Sundy and Sundy Praia, our team at Ubá de Boi specialises in growing organic fruits, vegetables and herbs, which are utilised by our restaurant teams in preparing delicious meals for guests and our teammates alike. From maquequê, common in traditional dishes, to papaya, a staple of natural juices, local, fresh produce just tastes better.
As part of our strategic plan to achieve our vision of sustainable development in Príncipe, we have the objective of becoming self-sufficient in fruit, vegetables and herbs for our hotels and of achieving profitable agricultural operations.
Sustainable & Organic
From the rainforest of the Príncipe Island Biosphere Reserve comes Paciência Organic, our local and organic product line.
Ingredients for Paciência Organic products are planted and cultivated in the forest, ensuring maximum flavour and aroma. Our cacao trees grow protected by the rainforest's shade and in sync with the ecosystem. Harvested by hand and transformed into various products with care to preserve their quality, Paciência Organic products are worthy of celebration.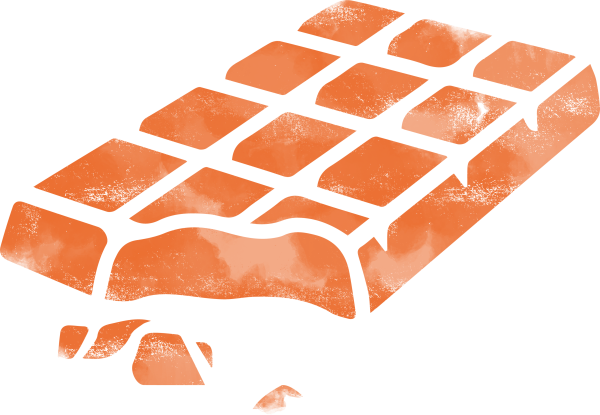 Visit us in Príncipe to explore the forest where we grow organically in equilibrium with nature. Alongside members of the HBD team, you will learn about and see firsthand how products are made. With an understanding of the who and how behind each, you'll delight in tasting and sampling them. The fun will continue after you've left the island: you can buy products for you—and your friends and family—to enjoy back home.

Paciência Organic is HBD's local and organic product line. Come visit us in Príncipe to experience our products yourself.
Treats & Eats
---
Chocolate (60%, 70%, 80%)
Cacao Mass
Cacao Beans
Cacao "Honey"
Cacao Nibs
Cacao Vinegar
Cacao Powder
Dehydrated Fruits
Cacao Butter
Tea
Body products
---
Cacao Exfoliating Bar Soap
Coconut Oil Bar Soap
Cacao Body Scrub
Natural Bug Repellent
Cacao Lip Balm
Body Cream
Coconut Oil
Liquid Soap
Coconut Oil with Ylang Ylang Essence