A serene tented getaway, where the rainforest meets the ocean on Príncipe's wild northwest coast
Lose track of time and relax into nature's rhythms, waking to the sound of parrots chattering in the canopy and falling asleep to the gentle swell of the ocean waves, at this tented eco-resort in the rainforest of Príncipe. Whether strolling along caramel-coloured sands, swimming in the azure ocean, dining on forest-to-fork cuisine, enjoying a coffee-bean chiromassage in the wellness center, sipping a Count of Cajamanga cocktail poolside, or slumbering in stylish tented villas inspired by the wood-panelled fisherman's huts which once stood here, every part of Sundy Praia celebrates its serene natural surroundings.
"A hotel with an old soul and a contemporary polish, Sundy Praia is the perfect place to wash up bonetired and in need of a refuge, as I am."
Sophy Roberts – Travel+Leisure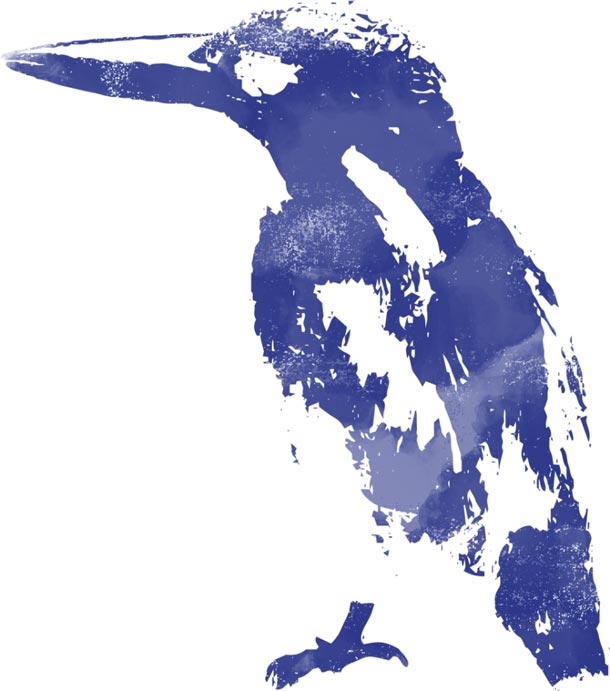 Drawing inspiration from traditional casa de pescadores, each spacious eco-villa has been designed to exist in harmony with the forest. With sustainable hardwood decks and wooden plank-style walls, tented canvas ceilings combine with elegant earthy-toned décor, which echoes the palette of the surrounding jungle and beach. Characterful African fabrics, romantic four-poster beds and locally crafted artwork further root the space in its surroundings. Floor-to-ceiling sliding doors afford sweeping views which meander down to the sea, and bathrooms have freestanding granite bathtubs. Each also has a spacious lounge, dressing area and maxi bar.