Where soulful beach resort living meets the ocean on Príncipe's northern tip
Bom Bom is currently undergoing renovations, with an anticipated re-opening date of May 2024.
Sandwiched between two golden, sandy sweeps, the 17 hillside and beachfront bungalows—just moments from the inviting emerald waters of the Gulf of Guinea—are a go-slow sanctuary. They are somewhere to soak up unhurried beach living, bask on the palm-fringed shoreline, and get to know Príncipe's thriving underwater world.
Bom Bom beach resort promises the ultimate in relaxation, with a private beach, swimming pool and an on-site restaurant serving mouth-watering local cuisine.
"Bom Bom is the quintessential Robinson Crusoe experience, just with a bit more luxury."
Conversant Traveller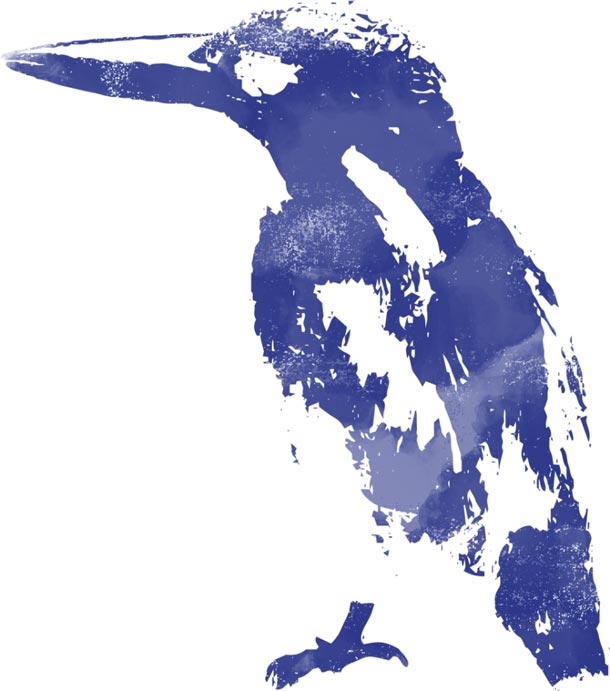 The 17 mellow bungalows are nestled seamlessly into the tropical gardens of the resort. Constructed using local materials and with high, thatch roofs, the Pool View Bungalows offer views of the swimming pool and gardens beyond, whilst the Garden and Sea View bungalows are located on a hill for magnificent views across either the garden or the ocean. The Beach Front Bungalows are positioned mere steps away from the sand. All rooms have large, comfortable beds, air conditioning, and ceiling fans to ensure a restful night's sleep.