A historic roça with guest rooms, where community, Príncipe's chocolate-making heritage and scientific discovery converge
Stay in the heart of Príncipe's chocolate story at this roça with guest rooms, once the island's largest cacao plantation. The 18th and 19th-century buildings date from a time of Portuguese rule and have been restored using historic techniques, with sweeping staircases made from local marapião wood alongside columned verandahs and patterned tiles. The result is a characterful, boutique property with a step-back-in-time feel. As well as learning about how this tiny island was, for a time, the world's largest exporter of cacao, and its scientific importance—Einstein's general theory of relativity was proven here in 1919—Roça Sundy's grounds are shared with the community, giving true insight into life on Príncipe today.
"Blessed with one of the most dramatic geological landscapes on earth, flying into Príncipe is a lesson in the profundity of nature."
Condé Nast Traveller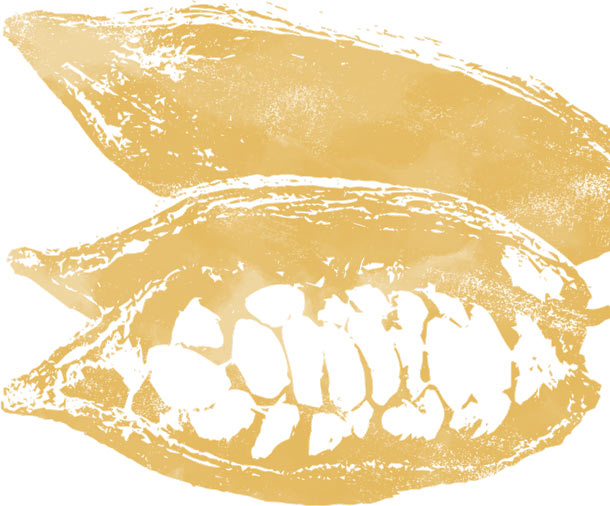 Roça Sundy is comprised of two beautifully restored buildings: Eclipse House and Cacao House. Former hub of the roça, Eclipse House has six bedrooms decorated in calming slate grey and navy, with historic touches, as well as a high-ceilinged lounge, balmy terrace for sundowners, and a pretty cerulean-blue dining room where the likes of rustic vegetable soup and bread, made by local baking whizz Ne Joaquim, are served. The first-floor rooms have balconies with views out to the rainforest, and there's an interconnected option for families.
Cacao House's nine comfortable bedrooms have a slightly more contemporary feel with an old-meets-new blend of furniture and decorated with pops of warm hues of sun yellow and mud red. Some of these rooms have peaceful, private balconies with views to the lush garden below and starry skies above.