A characterful hotel where convivial hospitality meets coastal R&R, close to São Tomé City
This 30-room property offers the ultimate introduction to São Tomé. Its name, Omali, meaning 'ocean and source of life' reflects its location opposite Lagarto Beach. A brilliant base to explore from, the National Museum, São Tomé's southern beaches, and community-run cacao and coffee farms are all within easy reach for day trips. Omali itself is renowned for the fresh seafood feasts served at its restaurant, and for its palm-fringed swimming pool and tropical gardens. Close to the airport, it's is a stay that works just as well for business travellers as for holidaymakers bound for Príncipe, just a short flight away.
"São Tomé…is livelier than its tranquil and sleepy counterpart. Ice cream-colored colonial buildings and churches line the dusty streets of the capital."
ADVANTAGE TRAVEL MAGAZINE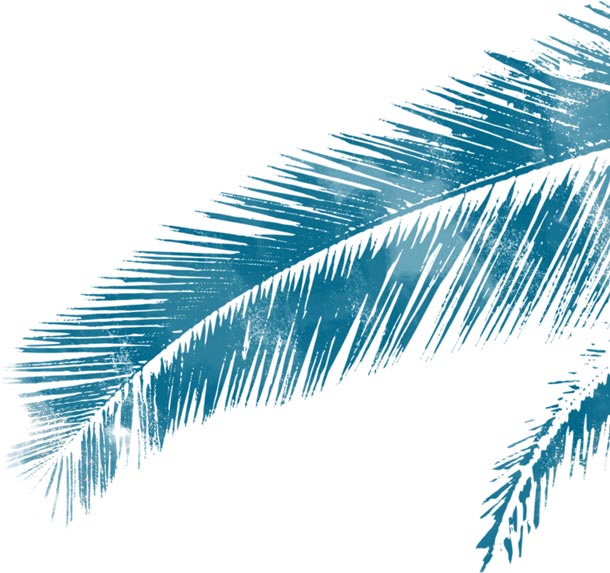 Omali's 30 rooms, housed in a horseshoe of attractive, pastel blue and turquoise stone buildings are kitted out in tasteful style, with black and white striped rugs, statement exposed brick walls, comfortable beds, rattan lampshades and desks. With first and ground floor options, each room has lovely views out to the al-fresco pool or garden, and is just a short walk from the atmospheric restaurant. Dining here is a real experience, and with a menu packed with modern fusion dishes it's a strong choice for relaxing suppers and business meetings alike.