During your stay
Sustainability at Omali
Sustainability & your stay
The HBD Príncipe team is delighted to welcome you to Omali!
Across our operations, we strive to minimise negative environmental impacts and increase positive contributions through sustainability initiatives. HBD Príncipe is a Fellow Member of The Long Run: a membership organisation of nature-based tourism businesses committed to driving sustainability which also champion Conservation, Community, Culture and Commerce (4Cs) across their operations. We want to share information about what this looks like during your stay at Omali.
While the HBD team is hard at work and making progress on sustainability, we know we have more to do to achieve our goals. We will share updates on the website about our sustainability plans and achievements. Read on for information specific to your stay at Omali and navigate here for information about our overall sustainability strategy.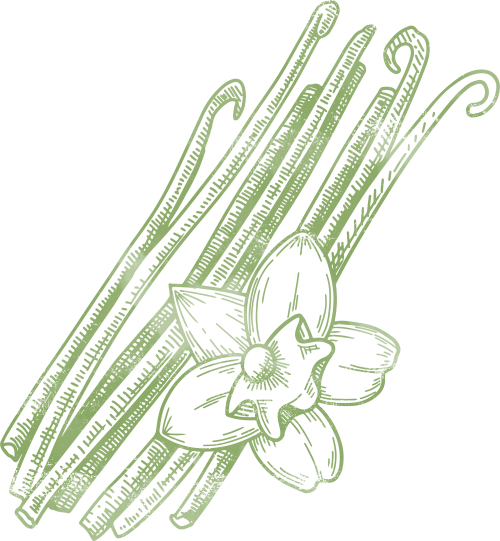 Sustainability in action at Omali*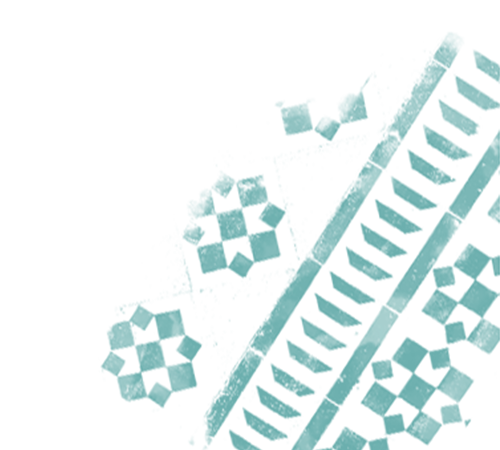 Accommodation
Conscious of the energy intensity of washing and drying linens, bedding is changed every third day and we encourage our guests to reuse towels. To reduce single-use items, we provide shower gel in a refillable container.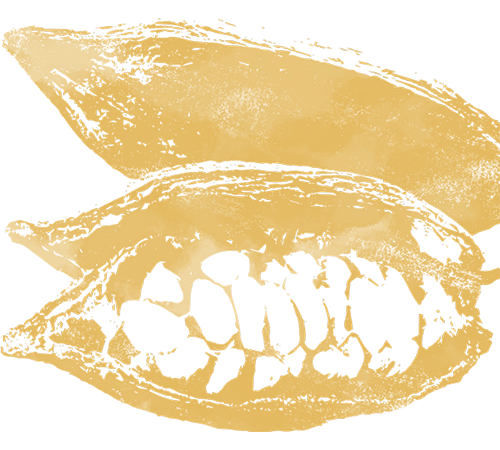 Food
Our menus are inspired by local culinary culture and our chefs cook with local ingredients whenever possible.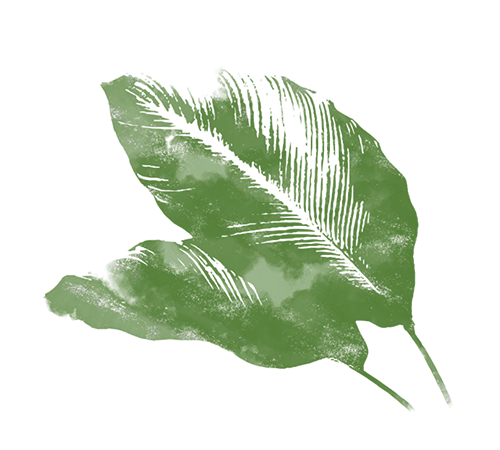 Waste & Recycling
Water bottle caps are collected and given to Missão Dimix, a local recycling and education centre in São Tomé, that melts and transforms them into recycled plastic products, some of which we use in Omali. Its income supports its educational activities.
SUPPORTING 'ECO-PRENEURS'
We support local, environmentally conscious initiatives on the island. 100% of the charcoal that Omali uses is ecological, tree-free and created by a young 'eco-preneur' whose mission is to provide a tree-free alternative to charcoal. Ecoblasa is made from coconut husks and produced just outside São Tomé city. Omali also uses Missão Dimix's recycled plastic products, such as the multicoloured coasters and nest-like soap dishes.
SHARING IS CARING
Transportation to and from the airport is included in your stay at Omali and utilizes a shared vehicle. Using shared transfers reduces the associated negative climate impact: transportation is responsible for ~14% of global greenhouse gas emissions, 10% of which is from road transportation.
CELEBRATING CULTURE
Omali's restaurant not only showcases local delicacies during theme nights, such as the Coconut & Bread Fruit Evening, but also invites local musicians to provide relaxing São Tomé tunes while you enjoy dinner on the porch.
THE EXTRA MILE
If you want to go further in reducing your personal impact, you can consider the camping adage "pack it in, pack it out" and return home with any wrappers or disposables you brought with you. For example, instead of throwing away the baggage claim tags here, you can place them in your suitcase to dispose of upon your return, which reduces the amount of waste you leave behind in São Tomé. Little actions add up!
* These highlights are not exhaustive. Curious for more? We encourage you to chat with members of the HBD Príncipe team during your stay and further explore this website, which includes information about HBD Príncipe's vision, sustainability strategy, hotels, organic agriculture, and more.
Have questions or ideas? We welcome you to contact us.