During your stay
Sustainability at Sundy Praia
Sustainability & your stay
The HBD Príncipe team is delighted to welcome you to Sundy Praia!
Across our operations, we strive to minimise negative environmental impacts and increase positive contributions through sustainability initiatives. HBD Príncipe is a Fellow Member of The Long Run: a membership organisation of nature-based tourism businesses committed to driving sustainability which also champion Conservation, Community, Culture and Commerce (4Cs) across their operations. We want to share information about what this looks like during your stay at Sundy Praia.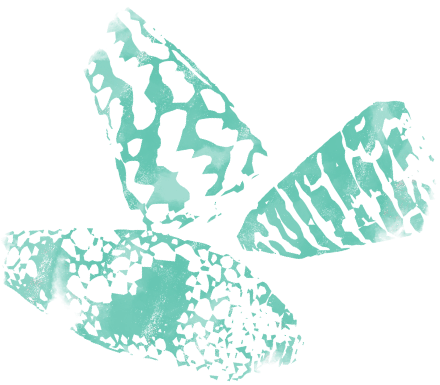 While the HBD team is hard at work and making progress, we know we have more to do to achieve our goals and look forward to sharing progress along the way. We will share updates on the website about our sustainability plans and achievements. Read on for information specific to your stay at Sundy Praia and navigate here for information about our overall sustainability strategy.
YOUR DIRECT CONTRIBUTION TO PRÍNCIPE
Simply by staying at Sundy Praia, you're having a positive impact in Príncipe. 100% of the Conservation & Communities Contribution you pay funds local initiatives: with 50% to our conservation NGO partner Príncipe Foundation and 50% to educational, environmental and social initiatives. Learn more here.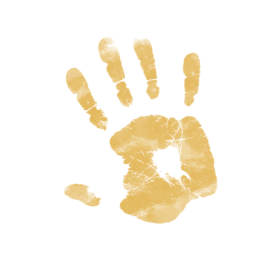 Sustainability in action at Sundy Praia*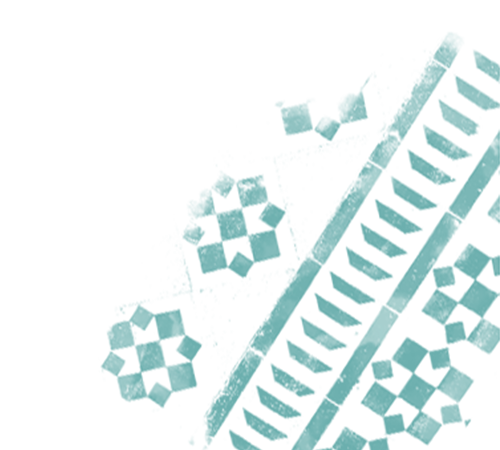 Accommodation
Unique to Sundy Praia's villas, their specialised footing uses a 'screw-in' mechanism instead of concrete, which minimizes the impact on the environment. Conscious of the energy intensity of washing and drying linens, bedding is changed every three days and we encourage our guests to reuse towels. To reduce single-use items, we provide shampoo and shower gel in refillable containers, and have reusables shower caps upon request.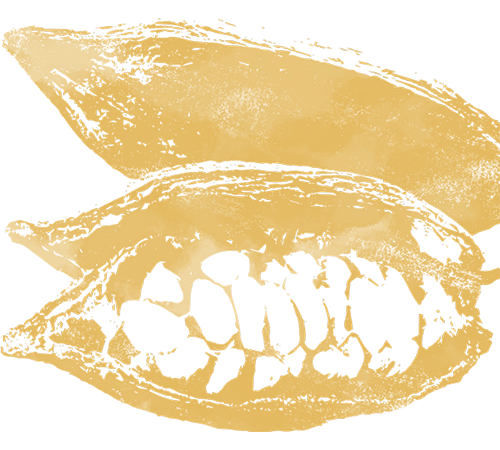 Food
We focus on using local ingredients in your meals. The tropical fruit you enjoy during breakfast or in an evening cocktail comes from the island's forests. Local fishermen catch the fish we serve, and on a boat trip you're likely to see this artisanal fishing in action. Our HBD horticultural colleagues grow much of the certified-organic vegetables, fruit and herbs used by the chefs.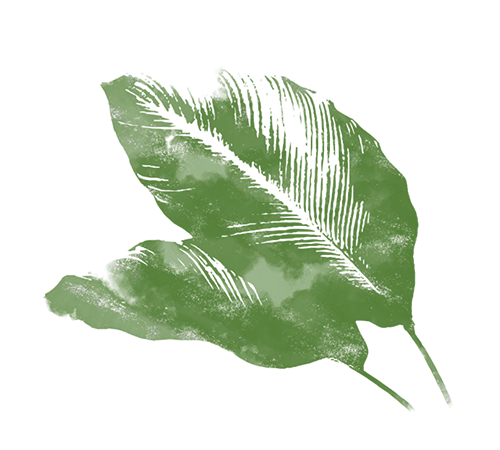 Waste & Recycling
Waste from Sundy Praia is separated into six streams: glass; plastics & metals; paper & cardboard; uncooked food scraps; cooked food scraps; and landfill. While you won't see the separation in your villas, rest assured that our housekeeping team members separate it behind-the-scenes and it is picked up by our HBD Waste Management & Recycling Team. For example, 100% of the glass waste is given another life by crushing it into 'glass sand', which is then used as a construction aggregate in maintenance projects.
INVISIBLE BY DESIGN
During a swim or boat ride, gaze back to the waterfront and you'll see that Sundy Praia is intentionally hidden within the beachside rainforest. We're proud that Sundy Praia has not affected the natural beauty or ecosystems of the beach.
SONG & DANCE
To celebrate Príncipe's culture, local groups, such as Tchabeta and Deixa, are often invited to perform for dinner guests at Sundy Praia. Energetic and unique, their song and dance are memorable and fun additions to the evening.
IT'S IN THE DETAILS
The bright, tropical details around the hotel are sure to catch your eye. The accent pillows and restaurant and bar team's uniforms are sewn by a local tailor, using African fabrics. The Oca Sundy restaurant features hand-woven pendant lampshades made by an artisan in São Tomé.
THE EXTRA MILE
By choosing to vacation at Sundy Praia, you're already having a positive impact. If you want to do a little more, you can choose fish and vegetables over red meat to reduce the carbon footprint of your meal.
* These highlights are not exhaustive. Curious for more? We encourage you to chat with members of the HBD Príncipe team during your stay and further explore this website, which includes information about HBD Príncipe's vision, sustainability strategy, hotels, organic agriculture, and more.
Have questions or ideas? We welcome you to contact us.