During your stay
Sustainability at Roça Sundy
Sustainability & Your stay
The HBD Príncipe team is delighted to welcome you to Roça Sundy!
Across our operations, we strive to minimise negative environmental impacts and increase positive contributions through sustainability initiatives. HBD Príncipe is a Fellow Member of The Long Run: a membership organisation of nature-based tourism businesses committed to driving sustainability which also champion Conservation, Community, Culture and Commerce (4Cs) across their operations. We want to share information about what this looks like during your stay at Roça Sundy.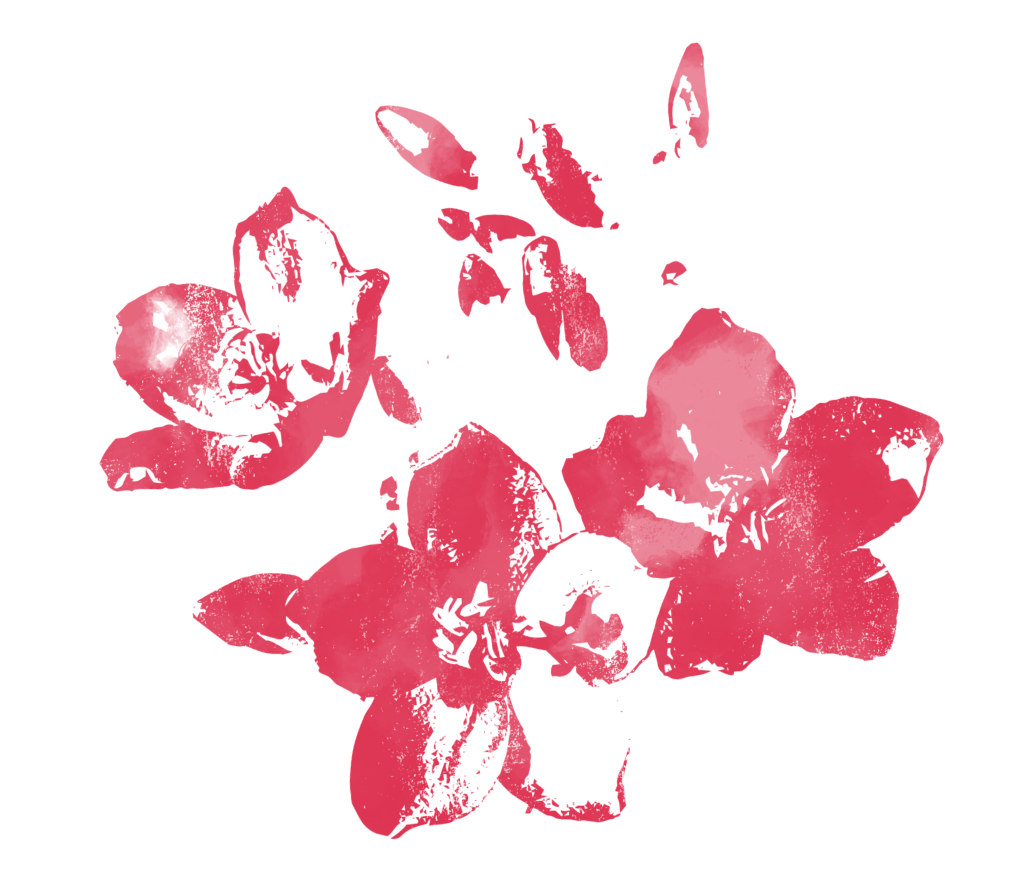 While the HBD team is hard at work and making progress, we know we have more to do to achieve our goals. We will share updates on the website about our sustainability plans and achievements. Read on for information specific to your stay at Roça Sundy and navigate here for information about our overall sustainability strategy.
YOUR DIRECT CONTRIBUTION TO PRÍNCIPE
Simply by staying at Roça Sundy, you're having a positive impact in Príncipe. 100% of the Conservation & Communities Contribution you pay funds local initiatives: with 50% to our conservation NGO partner Príncipe Foundation and 50% to educational, environmental and social initiatives. Learn more here.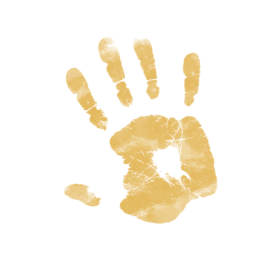 Sustainability in action at Roça Sundy*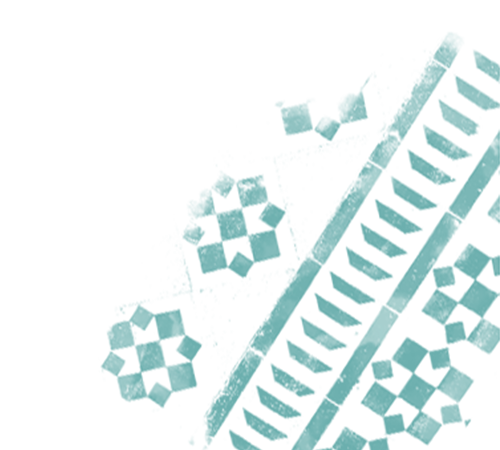 Accommodation
Conscious of the energy intensity of washing and drying linens, bedding is changed every third day and we encourage our guests to reuse towels. To reduce single-use items, we provide shower gel in a refillable container and locally-grown coffee is provided in each room.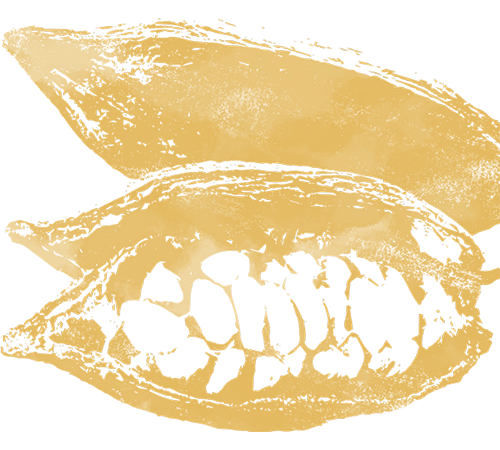 Food
Our Roça Sundy food concept is rooted in celebrating Príncipe, operating sustainably and nourishing you. Each menu is carefully crafted to highlight Príncipe's culinary traditions and to maximise the use of local ingredients. For example, we use cacao grown under the rainforest canopy and transformed into chocolate by our very own Paciência Organic. A signature Roça Sundy touch is hand-picked edible flowers adorning the colourful dishes.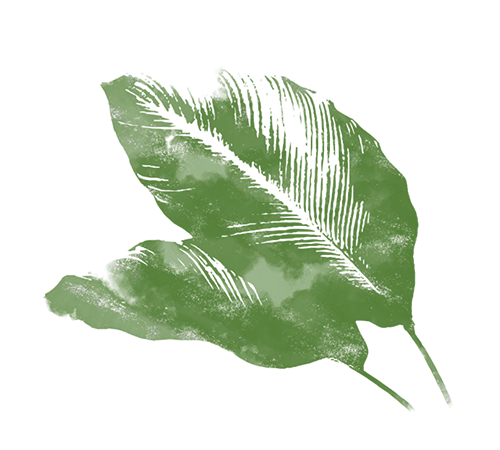 Waste & Recycling
Waste from Roça Sundy is separated into six streams: glass; plastics & metals; paper & cardboard; uncooked food scraps; cooked food scraps; and landfill. While you won't see the separation in your room, rest assured that our housekeeping team members separate it behind-the-scenes and it is picked up by our HBD Waste Management & Recycling Team. For example, uncooked food scraps are composted for use by our horticulture teams.
THE PROMISED LAND
HBD Príncipe is leading—alongside the Príncipe Regional Government, UN Habitat and the community itself—the voluntary resettlement of 133 families to a newly-built village called Terra Prometida (Promised Land). Each family was involved in selecting the model and location of their new home that will be equipped with running water, electricity, a private bathroom and indoor kitchen.
WHAT'S OLD IS NEW
We refurbished heritage buildings to create Roça Sundy, with its construction therefore associated with a lower carbon footprint. The use of the buildings of a former cacao 'roça', or plantation, acknowledges history while giving new life to Sundy.
MANY HANDS, LIGHT WORK
To raise awareness and encourage proper disposal of litter in the Sundy community, we sponsor a monthly clean-up and manage the waste disposal as well as providing fresh fruit, bread rolls—from the Sundy community bakery—and natural juice to participants. While there is still litter in the community, the amount has decreased significantly and increased awareness of where and how to properly dispose of waste and recycling is evident.
THE EXTRA MILE
If you're asking, "What can I do to have an even more positive impact in Príncipe?", we offer you a suggestion. Using the fan or opening the windows of your room to allow the rainforest breeze in, instead of turning on the air conditioning, uses less energy and reduces the carbon footprint of your stay. But remember, by choosing to vacation at Roça Sundy, you're already having a positive impact.
* These highlights are not exhaustive. Curious for more? We encourage you to chat with members of the HBD Príncipe team during your stay and further explore this website, which includes information about HBD Príncipe's vision, sustainability strategy, hotels, organic agriculture, and more.
Have questions or ideas? We welcome you to contact us.